We are currently living in new, different and challenging times. Times where you need to possess excellent personal and professional skills. Upgrading your skills should be your number 1 priority!
As an individual, you see the world created on your experiences, values, and intuitions — they either limit what you see or over-inflate it. You have unconsciously developed a process that has influenced the way you perceive things. This affects how you respond in different situations and ultimately holds you back from recognizing the full potential in yourself, your life, and your career. In other words, you are allowing what's going on in the world around you to create your life. You feel you are behind the eight ball with no shot in sight.   
​THE BENEFIT
My courses take you on a step by step process and help you see your vision, accomplish your goals, solve your problems and get to the specific outcome you desire as it relates to your personal and professional life so you can exist in abundance. Motivation, commitment and action are the keys to self-empowerment and success.
​
Are you looking to:
*Find your passion
*Create transformation in your life
*Develop leadership skills
*Manage work/life balance
*Manage stress and anxiety
*Change your career
*Communicate better
*Discover your emotional intelligence
*Be in peak performance mentally for your sport
*Develop more self-accountability
*Develop better time-management skills
Then you have landed in the right place. You must learn to overcome obstacles to achieve success in all of those areas of your life.
I have personally dealt with all the above situations at one point of my life and needed extra courses and coaching to put me on the path to personal and professional success. 
​
So many people have trouble getting out of their own way and I have a passion for helping them find that direction and committing to it. They acquire the self-confidence and self-discipline necessary to go from a functional level to an optimal level by maximizing their inner skills to accomplish their goals.
#thinkaboutit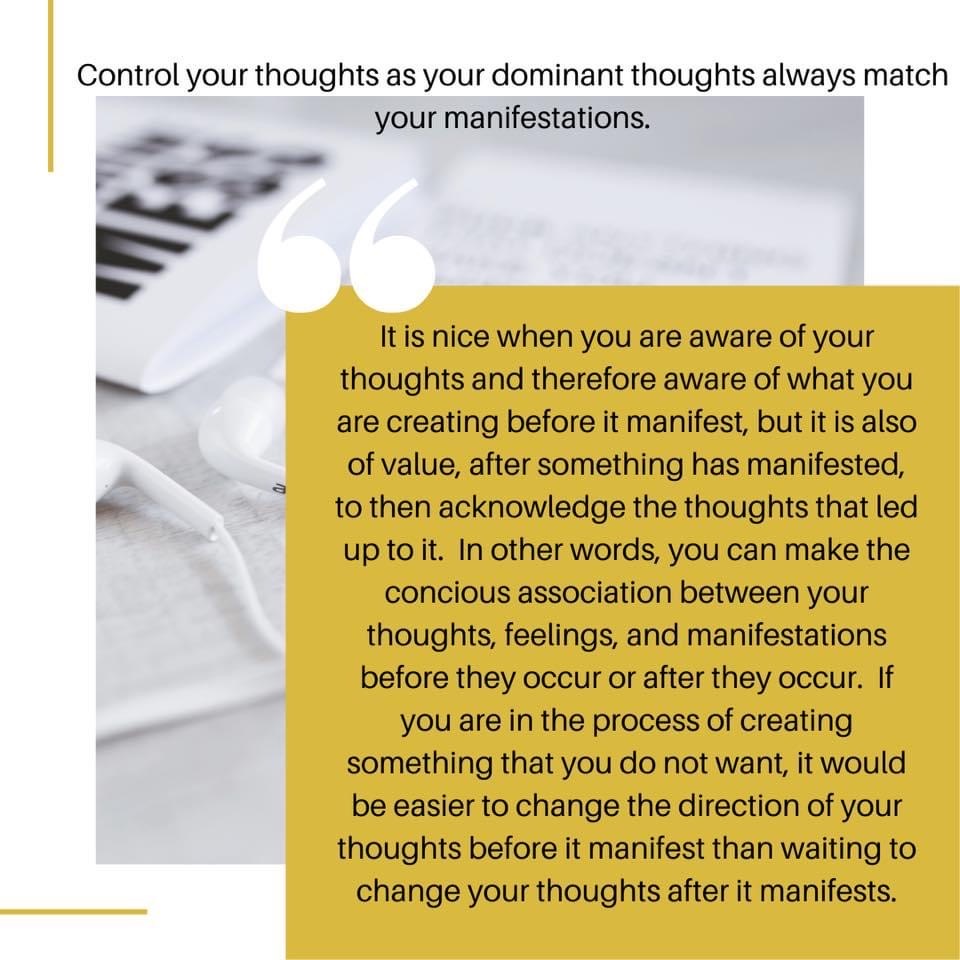 COURSES OBJECTIVE
A behavior can only be changed through meaningful action, repetition, exercise, guidance and support. Consequently, years of preventing ourselves from becoming successful cannot be changed overnight.
Within only a few seconds of focusing your attention on something your mind activates a vibration within you, and immediately begins to respond. The majority of people do not believe they have control over their thoughts, dreams, goals, beliefs and visions. They analyze things occurring around them and perceive they can't control it. For example, watching the news and not being able to control the negativity you hear or see as opposed to reading and skimming a news magazine article to be in control of just getting the facts you are looking for and then closing the magazine.  See you do have control! People go through their whole life categorizing what's good or bad, right or wrong while allowing their thoughts to be drawn to whatever is going on around them. They never fully realize they have the power to control what they see, hear, fear or want to do or be in life.
Once they are aware of the way their thoughts feel, they will never again feel fear about unwanted things jumping into their experiences. They will understand that nothing can jump into their experience without their invitation. 
NOW is the time to take control of your thoughts in order to take control of your life. Choose a plan today that benefits you and adds value to your needs.
​
My courses are customized to help you break through your barriers, replace your bad habits and overcome challenges for you to reach your goals and live that rewarding life you deserve.
You will receive a certificate upon completion of the course.
​
VIP PLAN
As your Certified Professional Coach I will help you find your passion and create that transformation you desire in your personal or professional life.
I will help you set and accomplish goals; solve problems and get to the specific outcome that you desire as I guide, assist, and inspire you to close the gap between where you are now and where you want to be.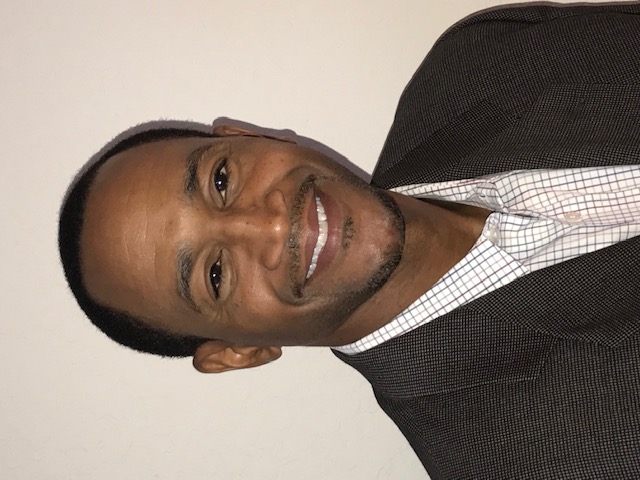 Hi, I'm Coach Reggie Hanson
I started this school and my Life Coaching practice to add value and inspire people to be more conscientious about their own talents and abilities so they can realize their full potential and accomplish their goals. I am a Certified Professional Coach through World Coach Institute with over 20 years' experience helping people become more conscientious about their own talents and abilities while in coaching, leadership and management roles. I am the President of Hanson Coaching & Consulting LLC, which specializes in professional life coaching, motivational speaking and mental health activism. I also provide workshops, webinars, courses and podcast.
As a Certified Professional Coach, I add value to my clients by taking them on a step by step process customized and tracked to fit their specific needs and help them see their vision, accomplish their goals, solve their problems and get to the specific outcome they desire as it relates to their personal and professional life, so they can live a happy and fulfilled life. My complete set of unique skills and experience allows me to help and empower them. I help my clients realize the benefits of living the life they have always desired. They transform from a functional level to an optimum level . Motivation, commitment and action are keys to their success.
I graduated from the University of Kentucky with a degree in Education and was also an ALL- SEC member of the basketball team. I coached college basketball for 13 years, 7 at the University of Kentucky and 6 at the University of South Florida. I also coached professionally in Japan. I was named one of the top 25 recruiters in the country. An attest to my ability to build strong lasting relationships.
During my playing career at Kentucky, the university went through some very difficult times. Times that took away a chance to accomplish some of my personal goals. I had opportunities to continue my career elsewhere during those difficult times but decided to stay and help the university return to prominence. For this i had a history making award created in my honor called "The Reggie Hanson Sacrifice Award". This award was given to the player who made great personal sacrifices for the sake of the team each season. Credence to my commitment to sacrifice personal gains in order to put others first to help them succeed.
I am the Author of "10 Life Lessons: Learned as a Student Athlete". I use sports as an avenue to teach life lessons. Sports is a great metaphor for teaching life lessons. My book takes on all the experiences I encountered during my playing career at Kentucky and reveal how they translate to real life lessons and also teaches how to attack, overcome and be successful with those life lessons. This book is for anyone that's seek more direction in conquering life lessons.